The Ultimate Blogging Workflow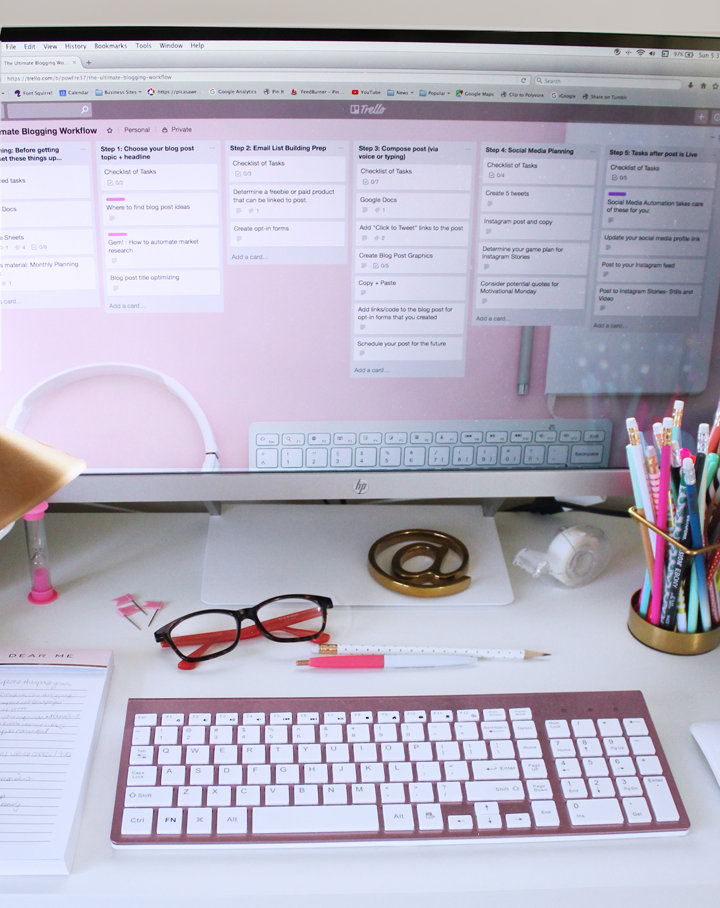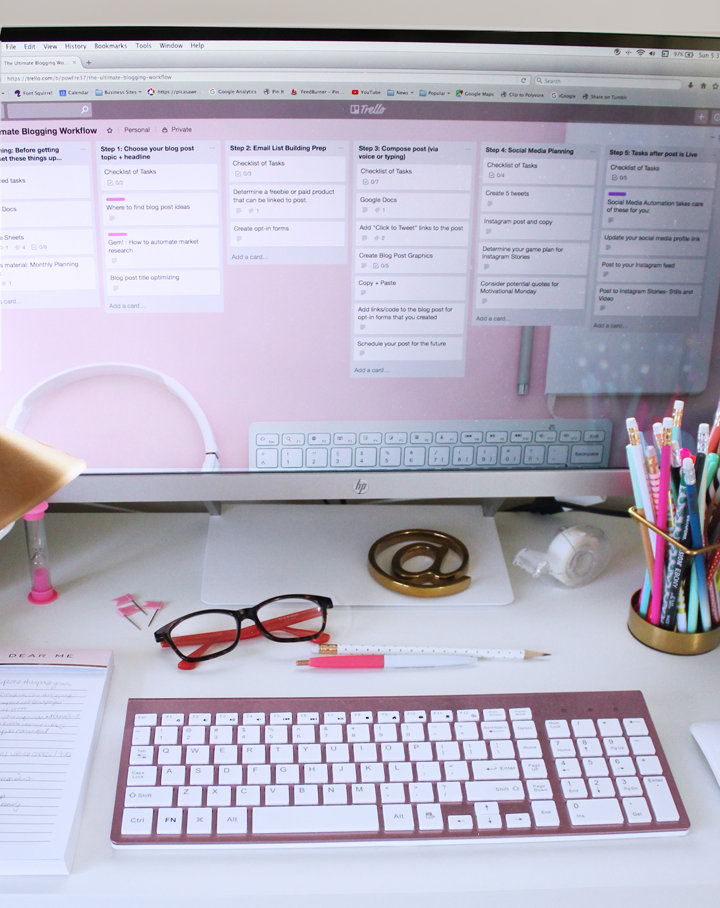 The Ultimate Blogging Workflow
The process behind getting a blog post from idea to published doesn't just involve typing the post and clicking publish. Nope! There are various steps in between, and it can be hard to remember them all! Since I know it is a challenge to remember each step of the blogging process, I have created a Trello board full of checklists, tips and suggestions to help you get your blogging process together! There is also a PDF checklist that you will receive which you can either print out and write on or use it digitally (you have the ability to check items off of the checklist directly on the pdf!).
The Trello board covers all aspects of the blogging process such as:
How to find topics to post about
Planning blog content
Setting up automated blogging tasks
The best way to compose your posts
Social Media planning
...much more!
This is a digital item so you will receive instant gratification with your purchase :)