"Levels" iPhone Case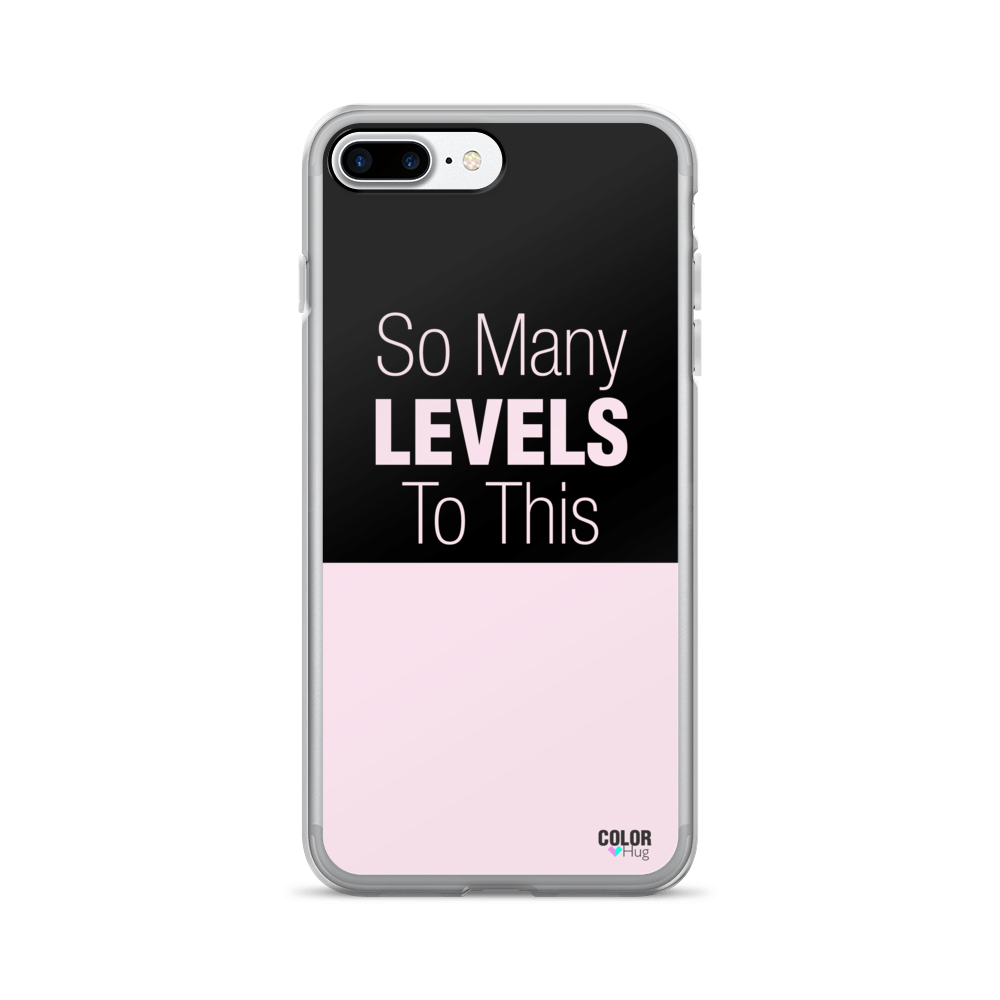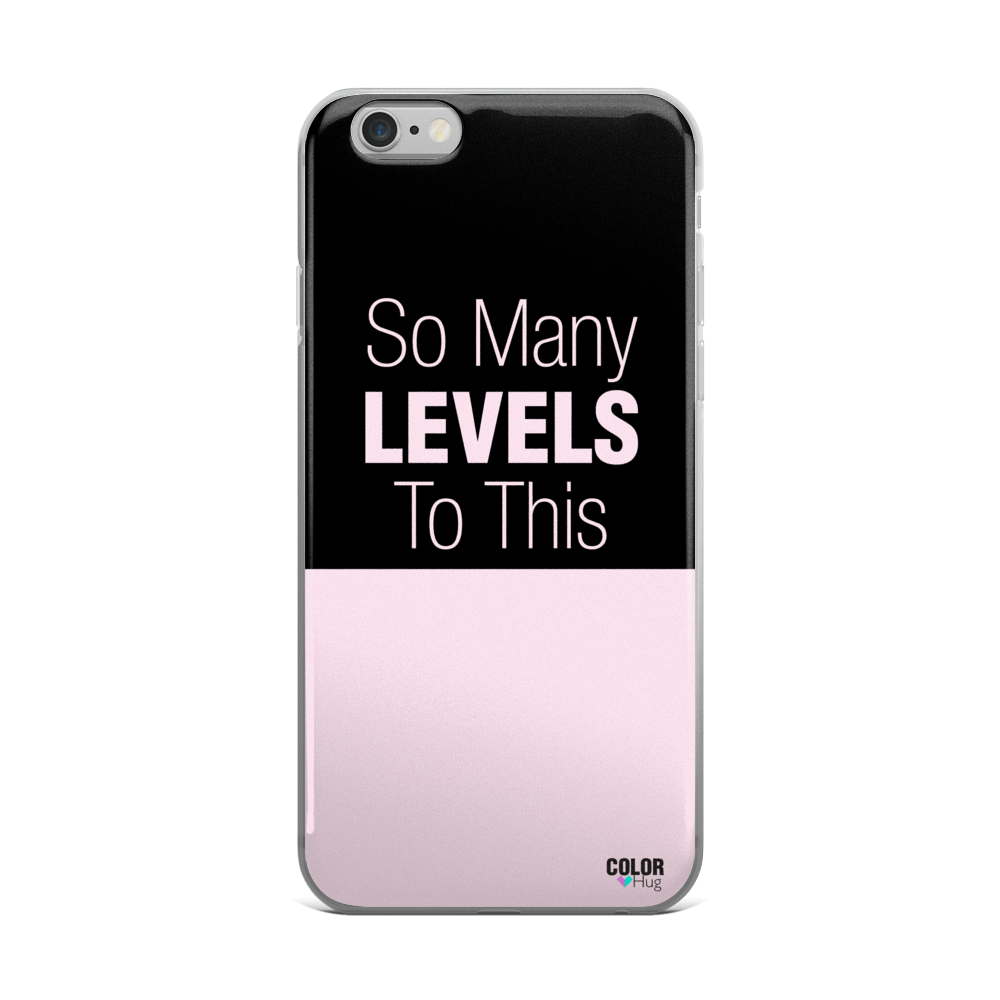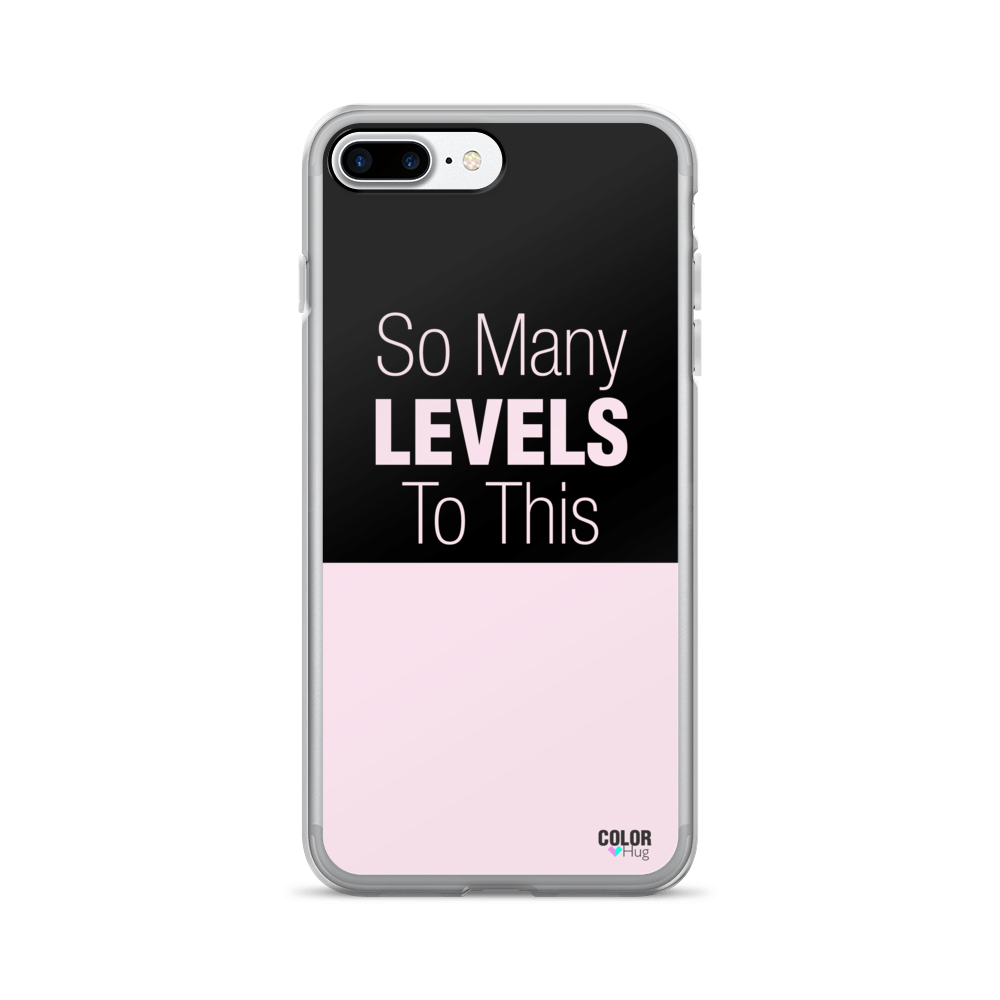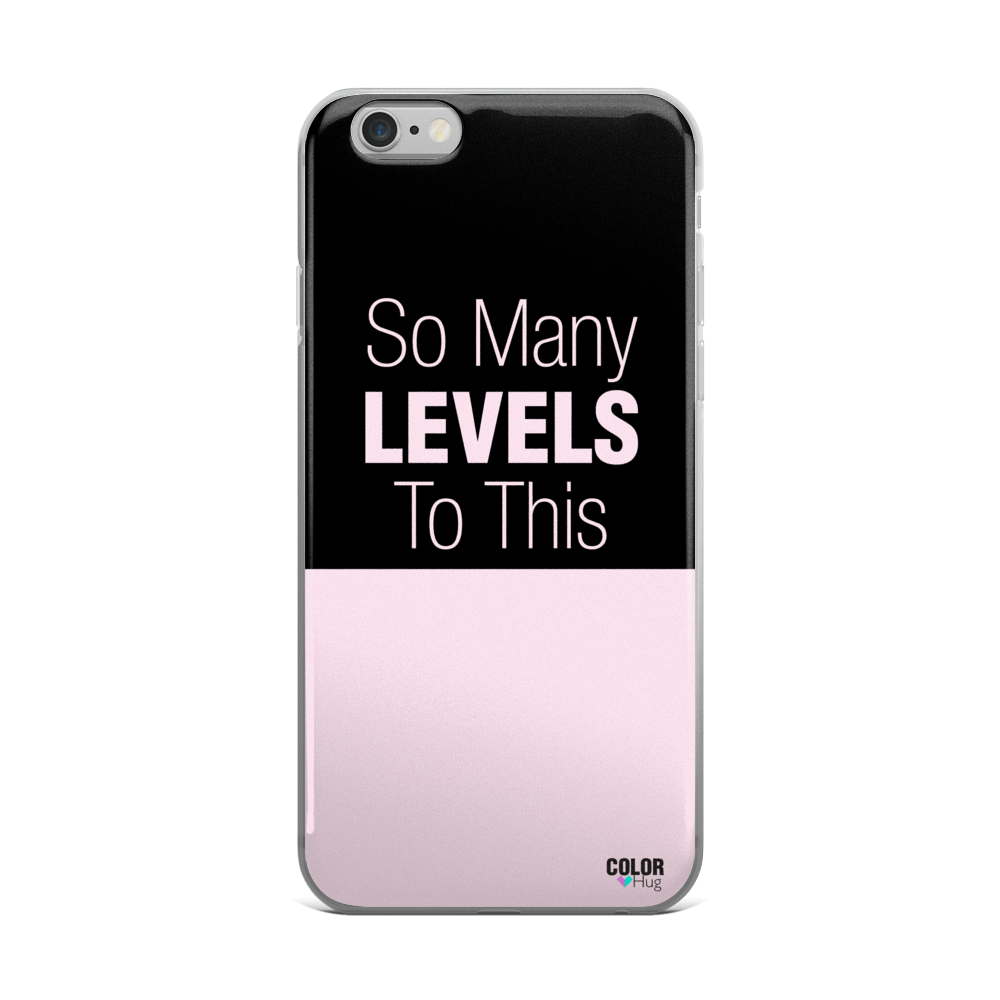 "Levels" iPhone Case
The blogger life is one that only other bloggers can understand. Being upset when your photo shoot day turns out to be cloudy, accidentally publishing a draft post or stalking your social numbers on the regular.
The side-hustle life is a unique one, too. The struggle of running a biz while working a 9-5 means having to use your lunch break to get tasks completed, taking your biz calls during morning/afternoon breaks and dragging yourself to your computer when you get home after just being on a computer for 8 hours.
I get it! That's what this iPhone case is all about. That Blog/Biz life ain't no joke. There are "So Many Levels To This", and most of these levels...the average person wouldn't understand.
Details
Cases available for models
Two versions available:
Version 1: "So Many Levels To This"
Version 2: "There's Levels To This"
Select your model and quote version from the drop box below.
More Deets:
Case fits your phone perfectly with precisely aligned holes. The solid, acrylic back is scratch-resistant and the TPU sides make it easy to take off.
Back is made of Acrylic composite (6 models: polycarbonate back)
Flexible Thermoplastic Polyurethane (TPU) sides
Holes line up with phone's functions
.5 mm raised bezel that keeps your phone's screen and camera from scratching on surfaces
Back is solid and scratch resistant
Graphics are UV printed on the back of the case; sides are transparent (6 models: smooth, matte finish)
Printed in the USA
© Color Hug. All rights reserved.
PLEASE NOTE: iPhone cases ship separately from other products.