"Hu$tle Then Party" Mug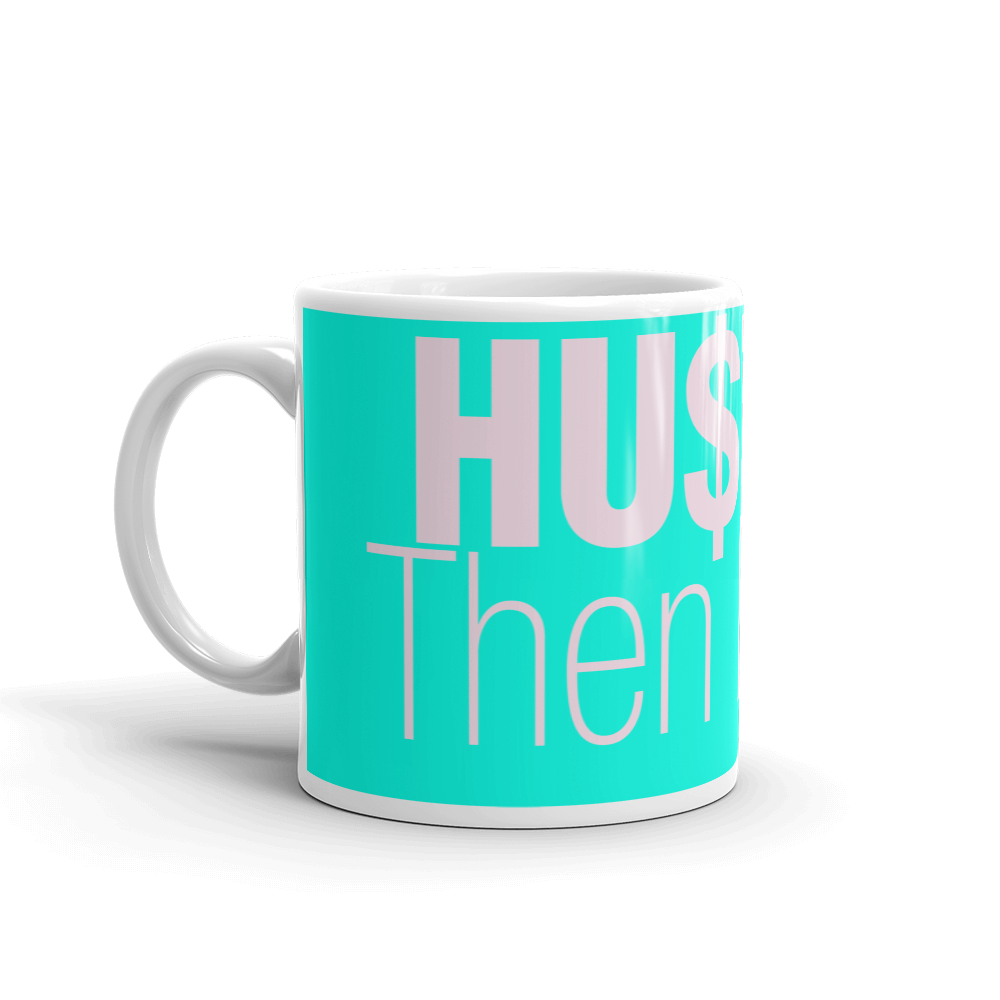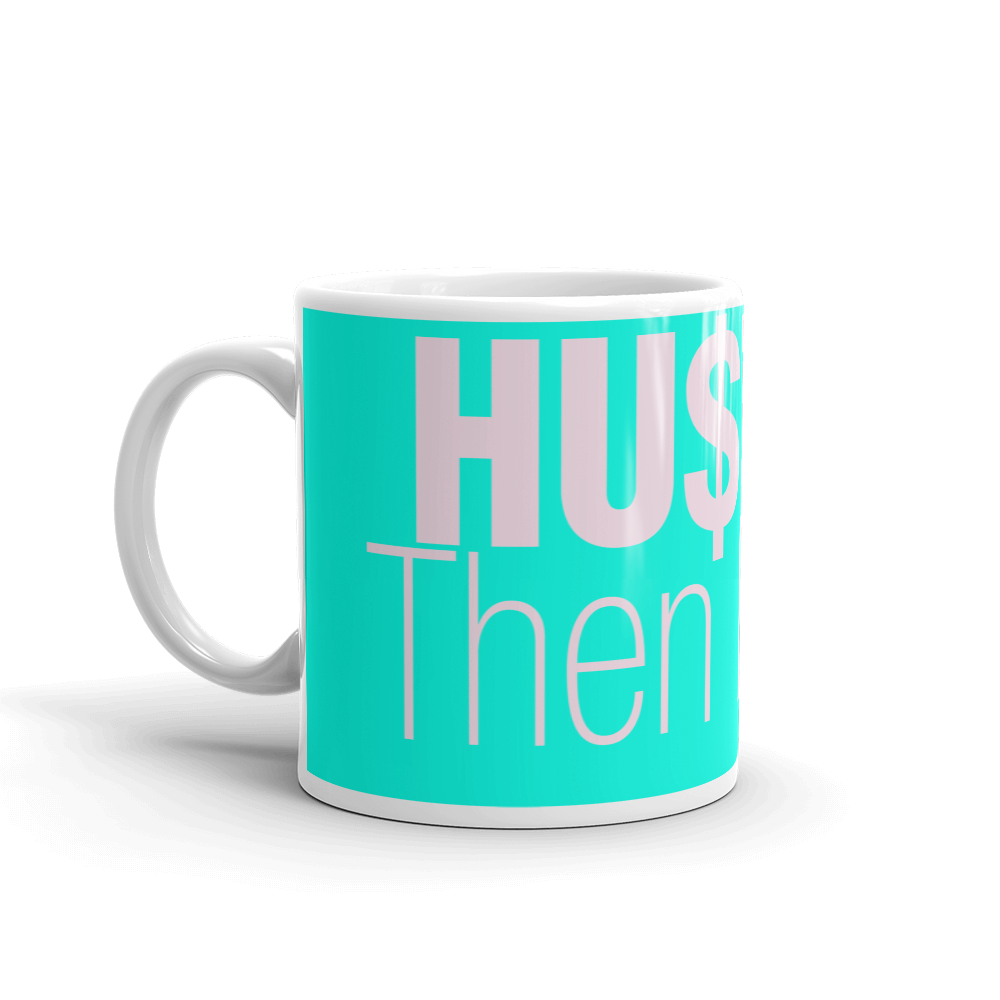 "Hu$tle Then Party" Mug
There's nothing wrong with a good party, but make sure that you aren't JUST partying...there's work to be done. Balance is key! That's why you should "Hu$tle Then Party". The party doesn't even have to be a big bash, it can just be you celebrating a little win in your blog/biz! There's always something to celebrate and this mug is a reminder of that.
Details
Capacity- 11 oz
Microwave and Dishwasher safe
*Ships in 1 week
© Color Hug. All rights reserved.