"Hu$tle Muscle" Mug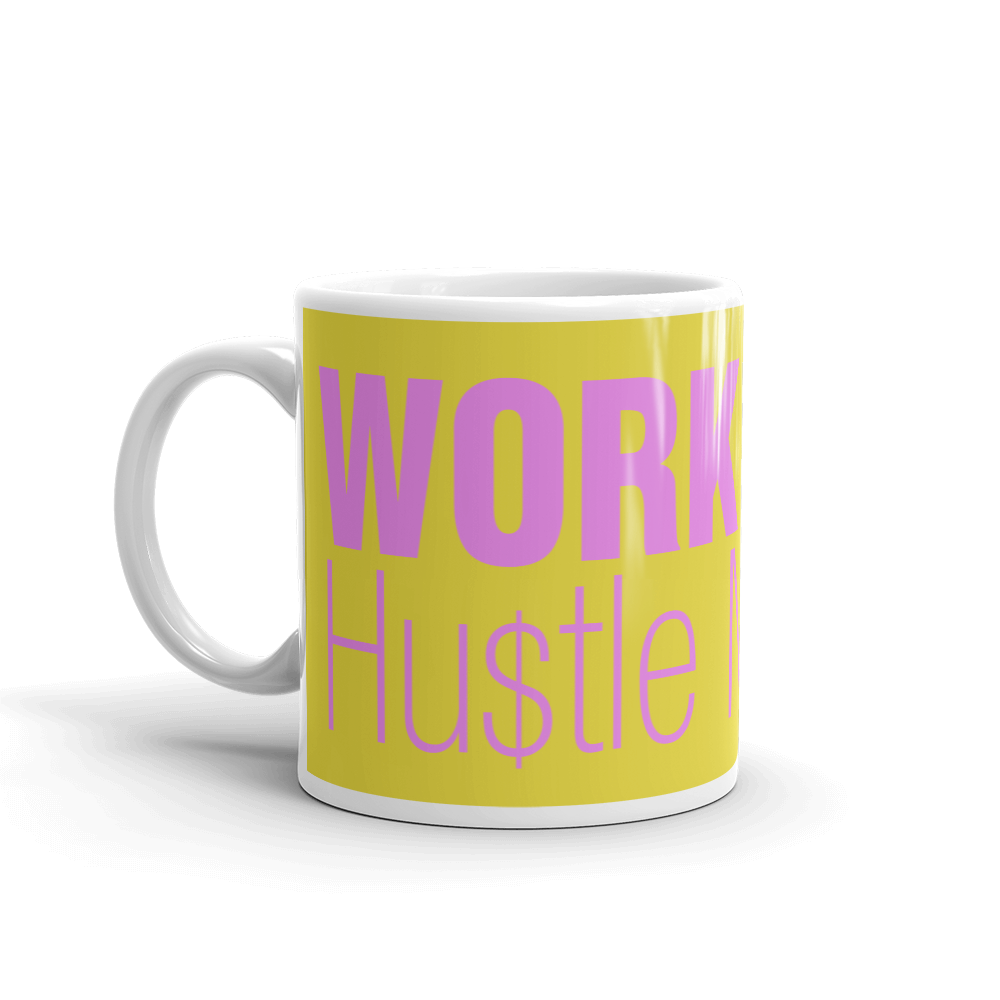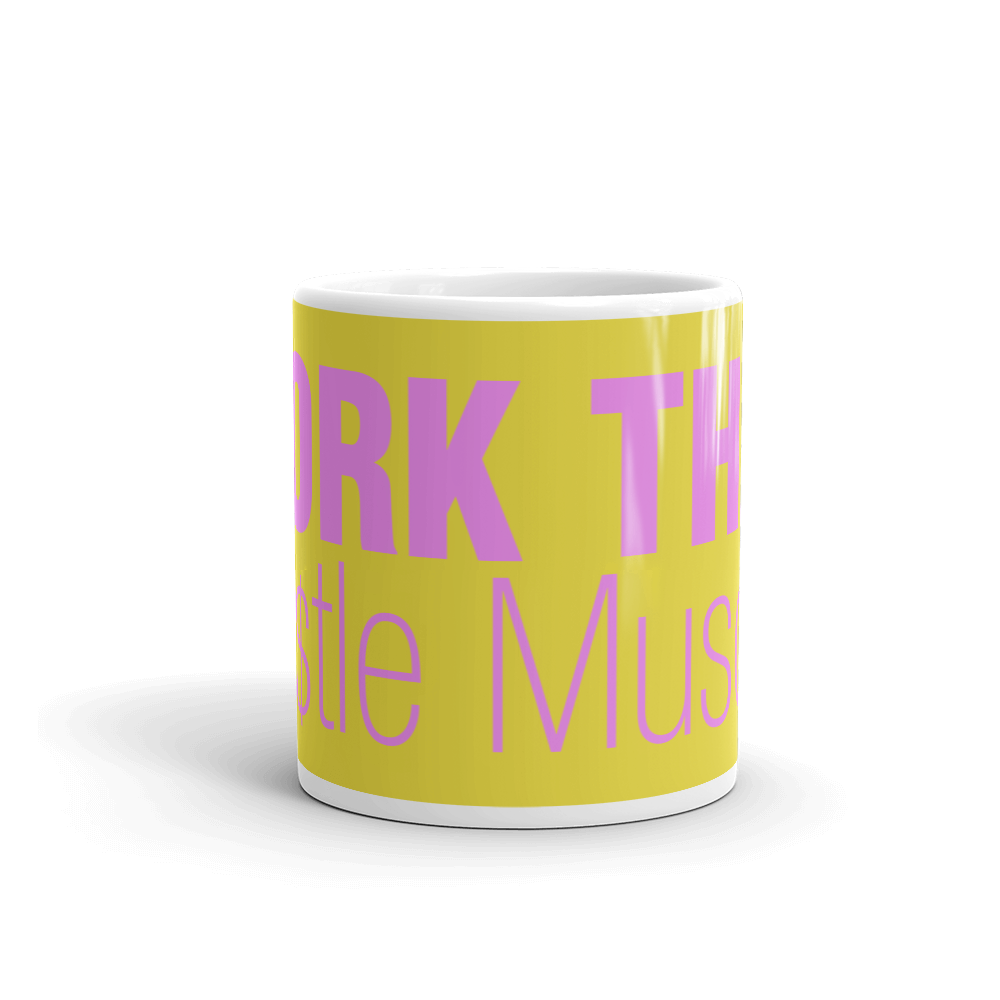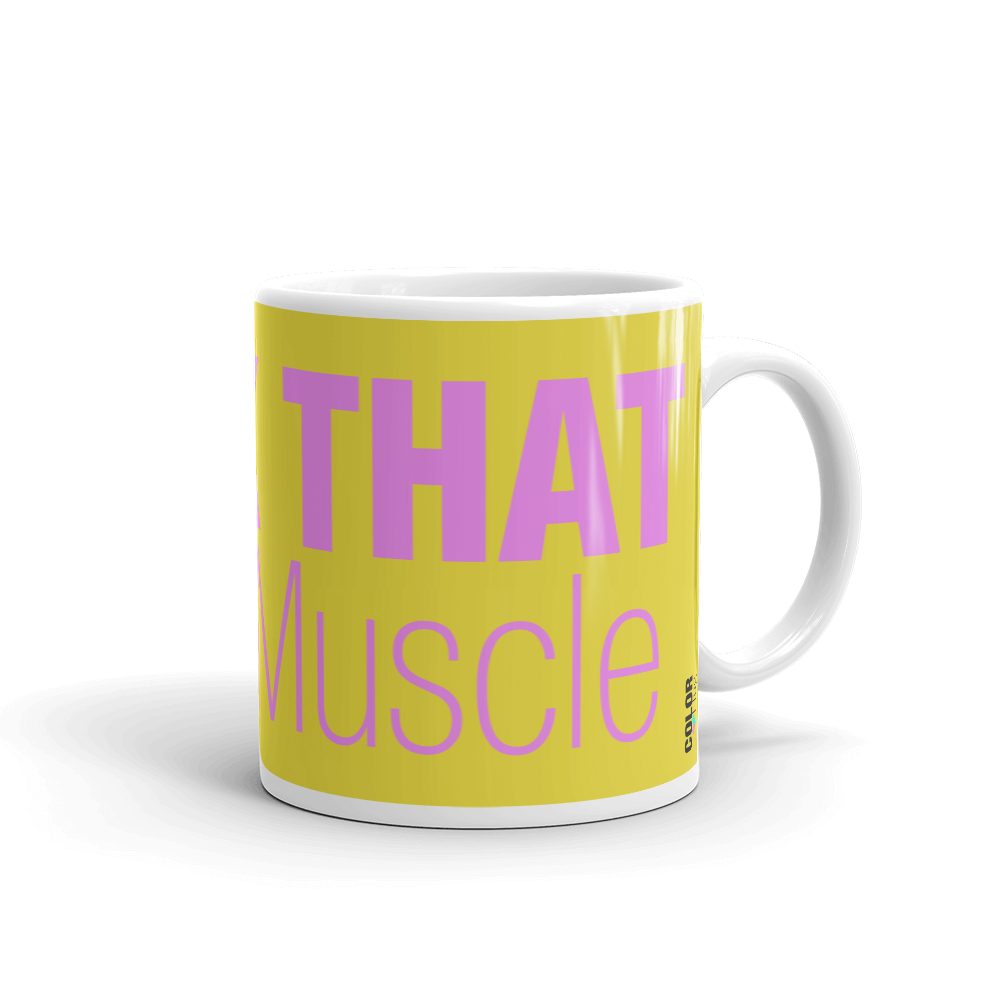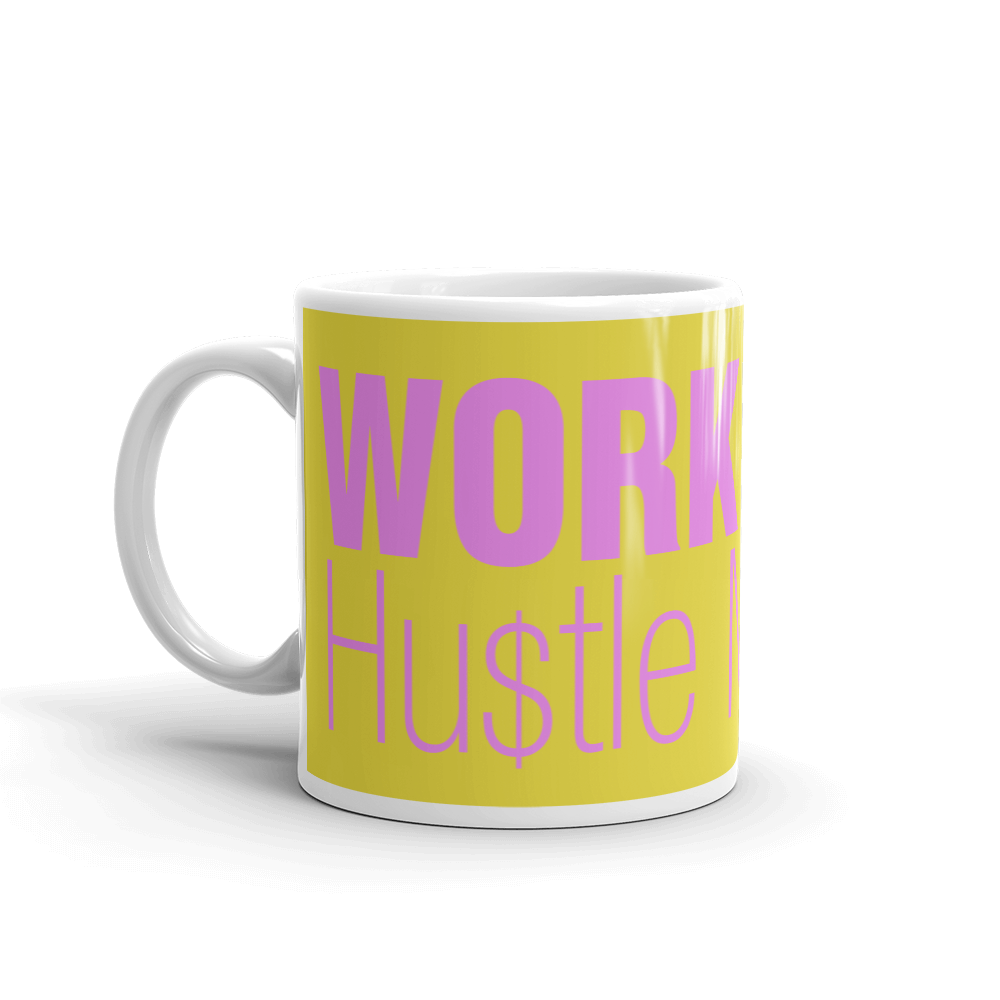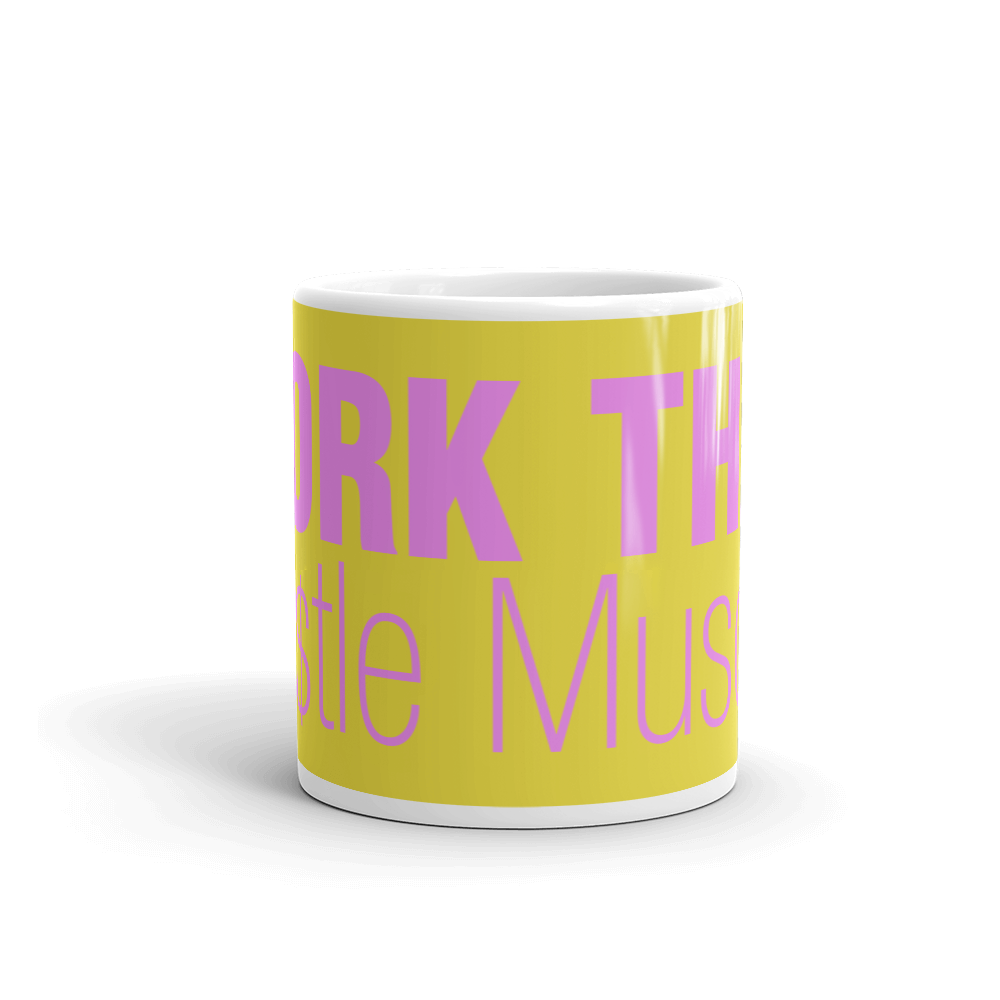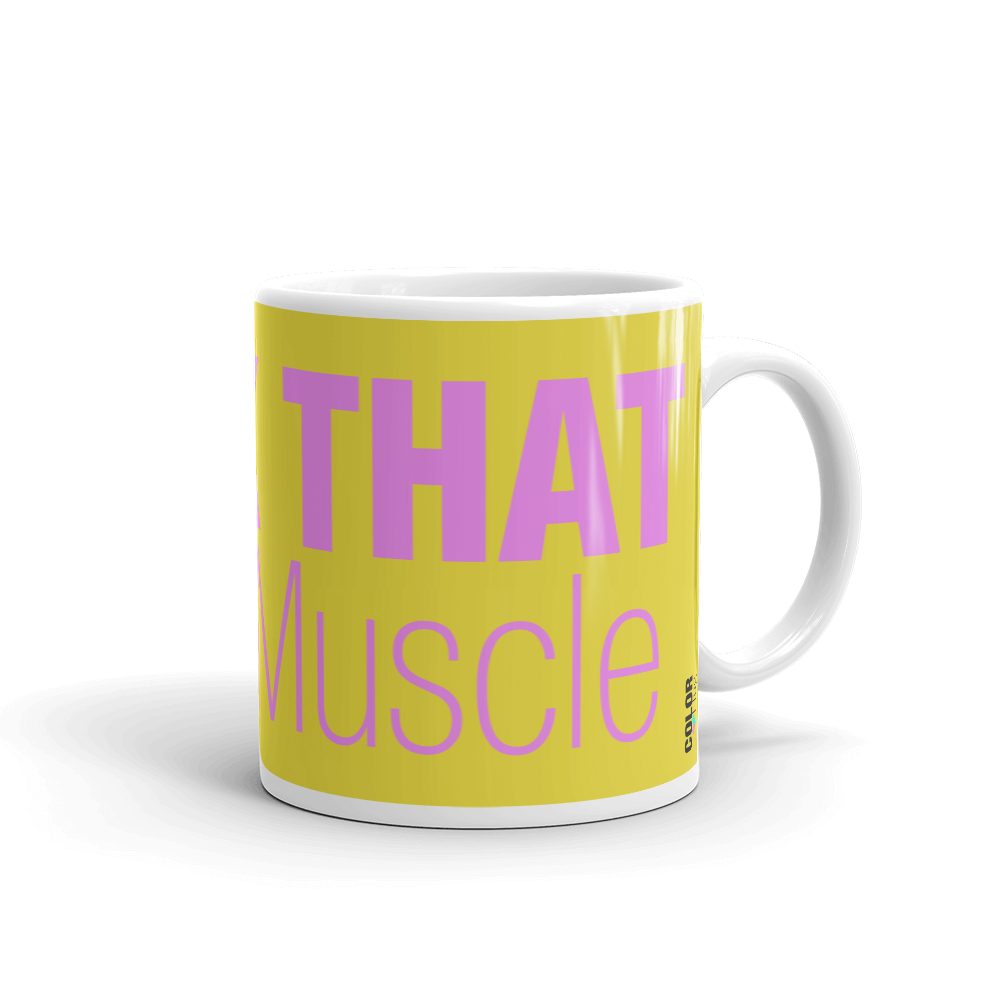 "Hu$tle Muscle" Mug
Start your morning off right with this eye-catching mug encouraging you to "Work That Hu$tle Muscle".
Maybe your hustle muscles are in your fingers as you type amazing content all day or maybe it's your brain pumping out all of those great ideas. Either way, this mug is perfect for coffee, tea, or whatever else you may want to drink out of it. No judgement here, boo.
Details
Capacity- 11 oz
Microwave and Dishwasher safe
*Ships in 1 week
© Color Hug. All rights reserved.