"Hu$tle Muscle" iPhone Case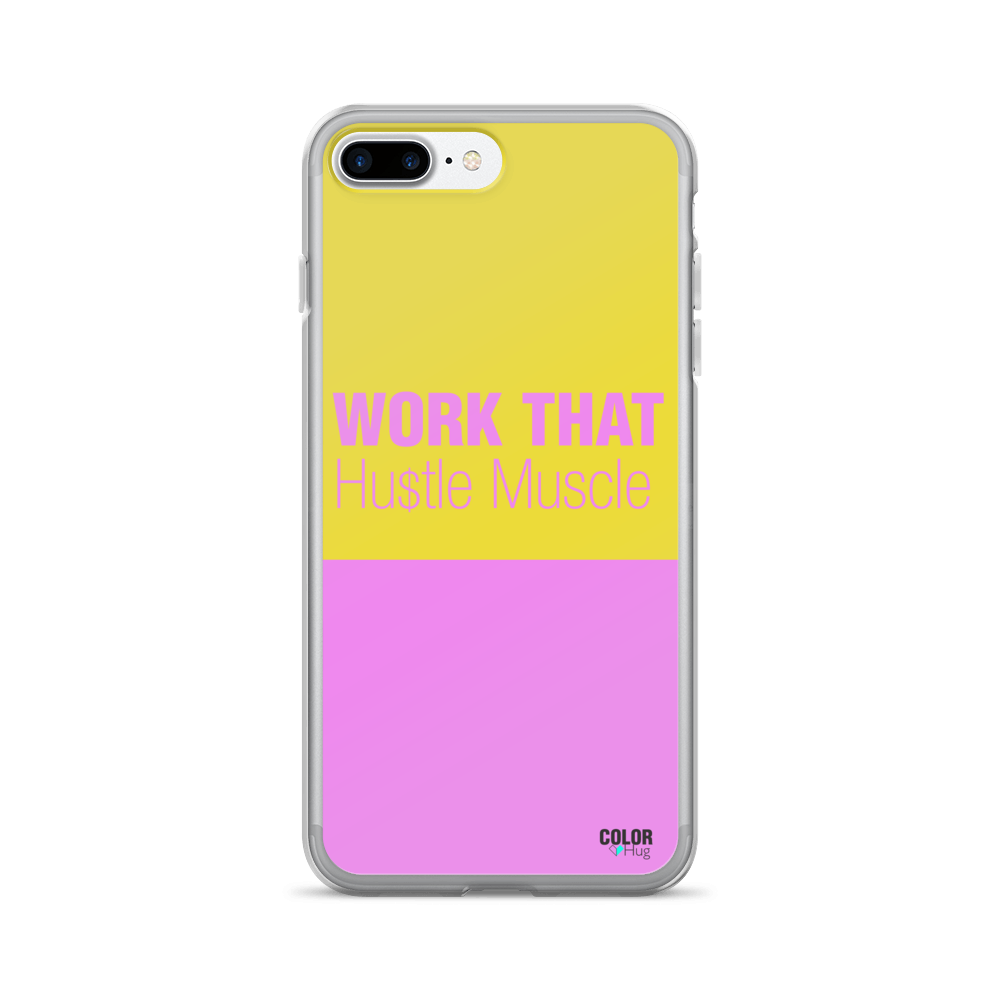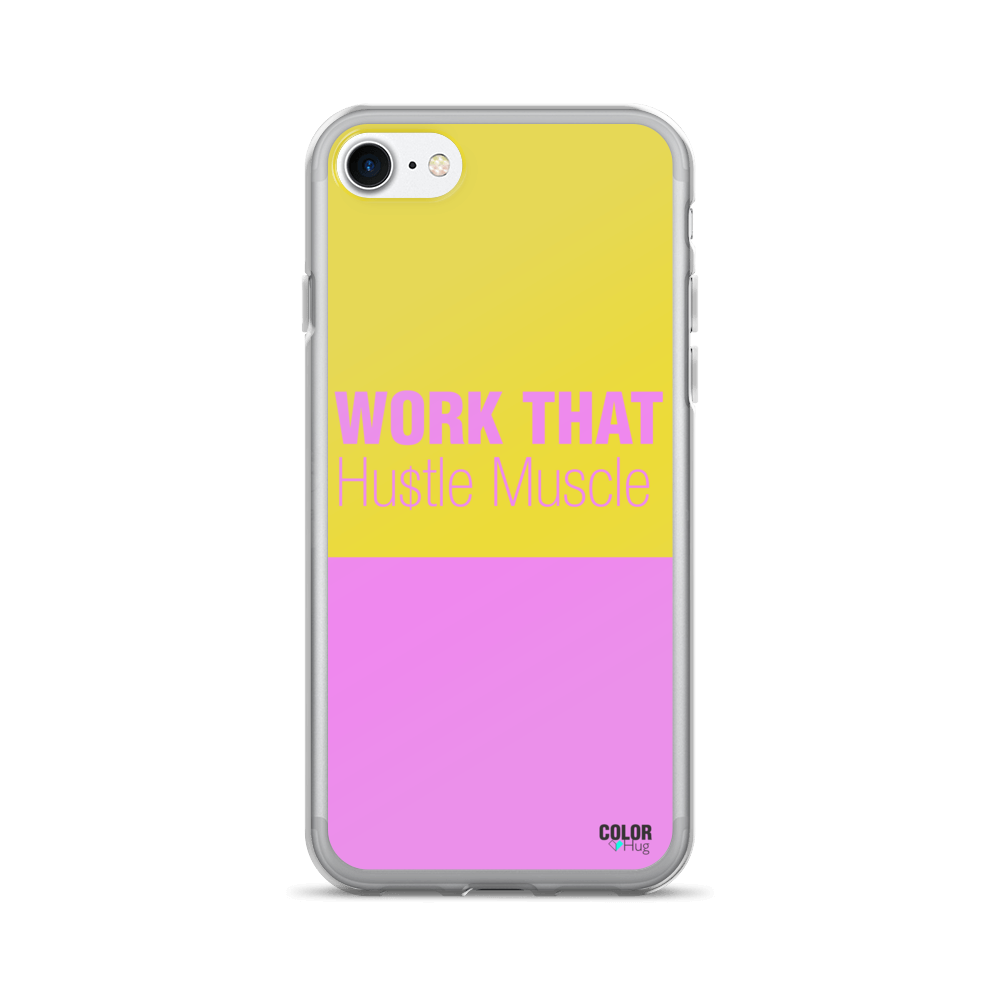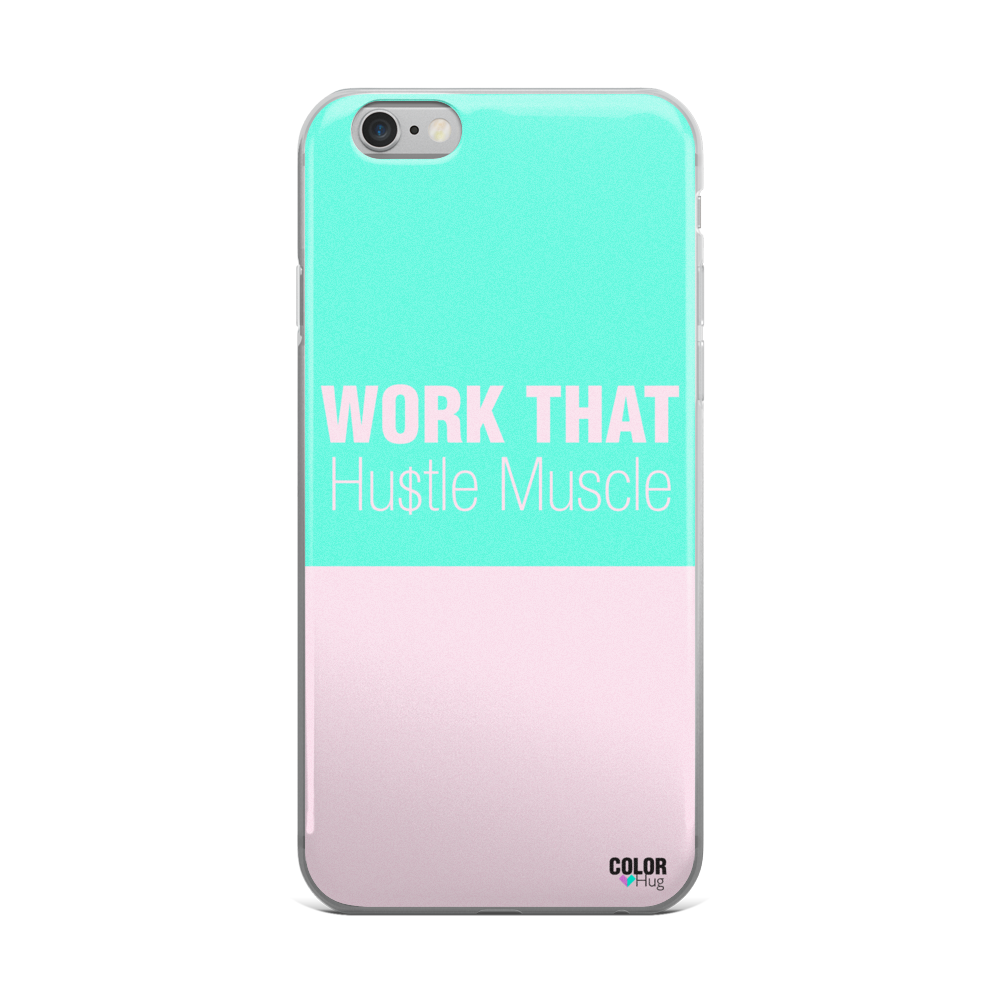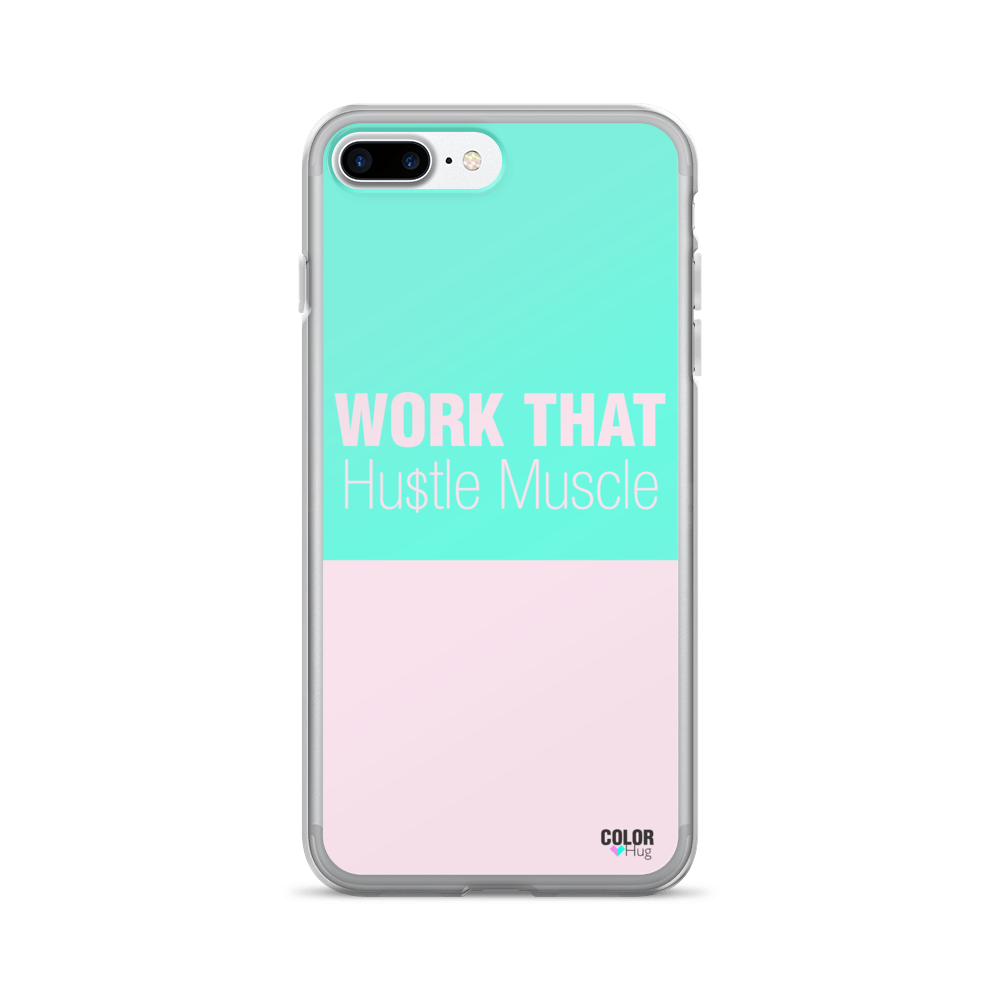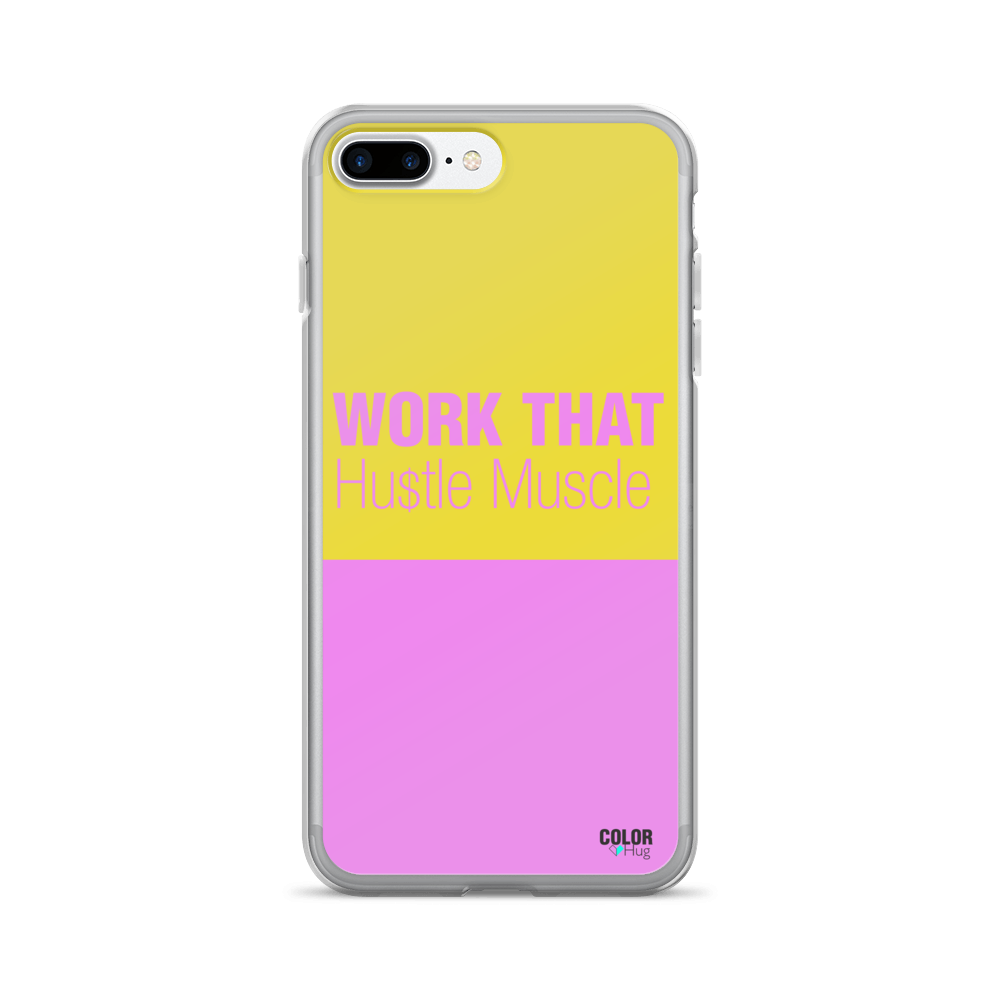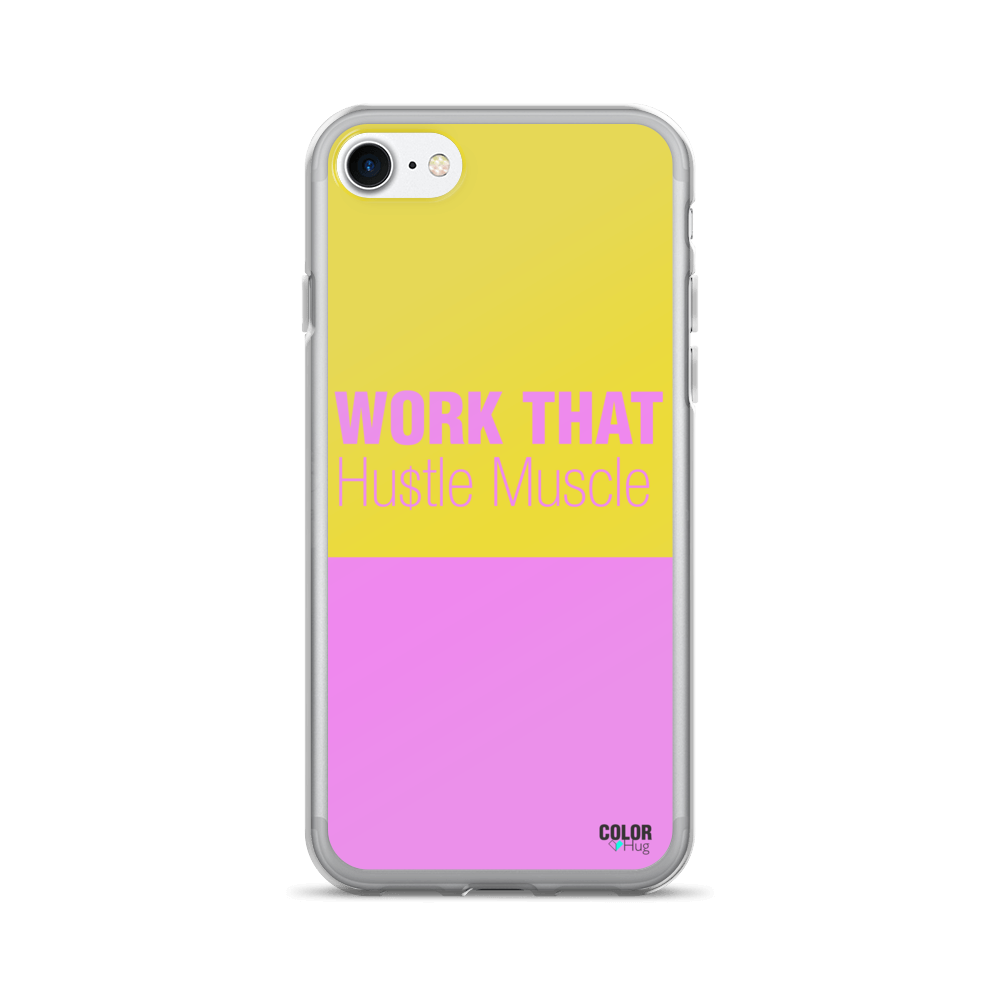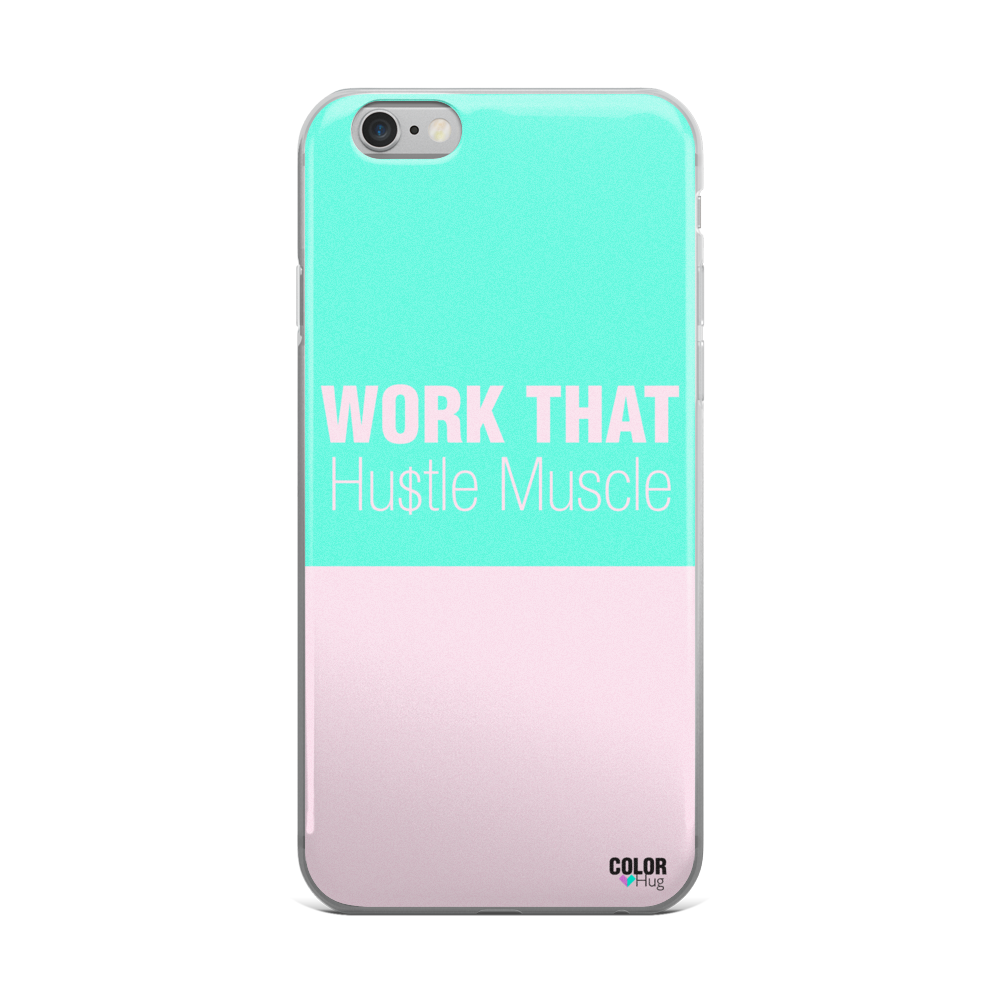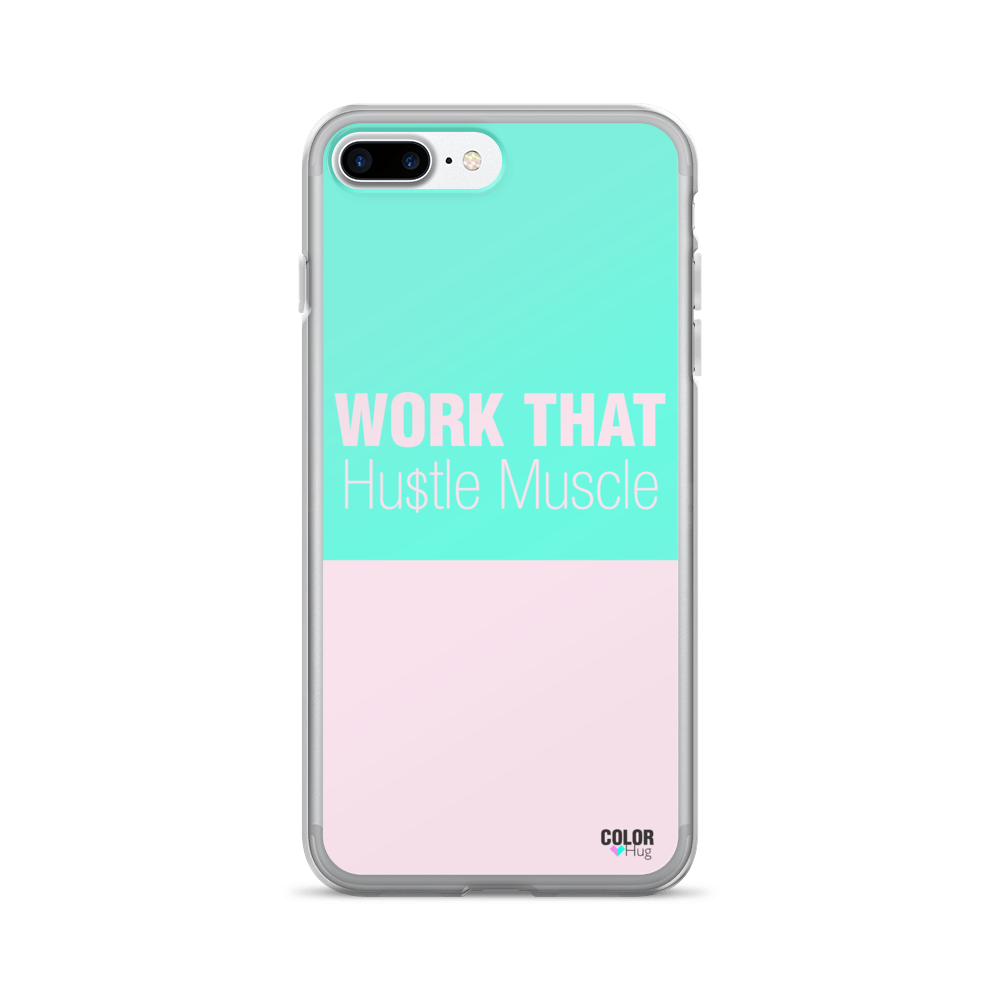 "Hu$tle Muscle" iPhone Case
You're on that phone all day. Whether you're tweeting, taking Instagram photos, snapping, texting, emailing or talking, every time you pick up your phone, you "Work That Hu$tle Muscle".
Some may think that being attached to your phone is a bad thing, but the real ones know it's necessary when running a blog/biz. This case explains it all to those that just don't get your attachment to your phone. You're not just playing, you're hustling!
Details
Cases available for models
Colors:
Pink + Yellow
Seafoam + Light Pink
Select your iPhone model and color choice from the drop boxes below.
More Deets:
Case fits your phone perfectly with precisely aligned holes. The solid, acrylic back is scratch-resistant and the TPU sides make it easy to take off.
Back is made of Acrylic composite (6 models: polycarbonate back)
Flexible Thermoplastic Polyurethane (TPU) sides
Holes line up with phone's functions
.5 mm raised bezel that keeps your phone's screen and camera from scratching on surfaces
Back is solid and scratch resistant
Graphics are UV printed on the back of the case; sides are transparent (6 models: smooth, matte finish)
Printed in the USA
© Color Hug. All rights reserved.
PLEASE NOTE: iPhone cases ship separately from other products.