"Creative Juice" Mug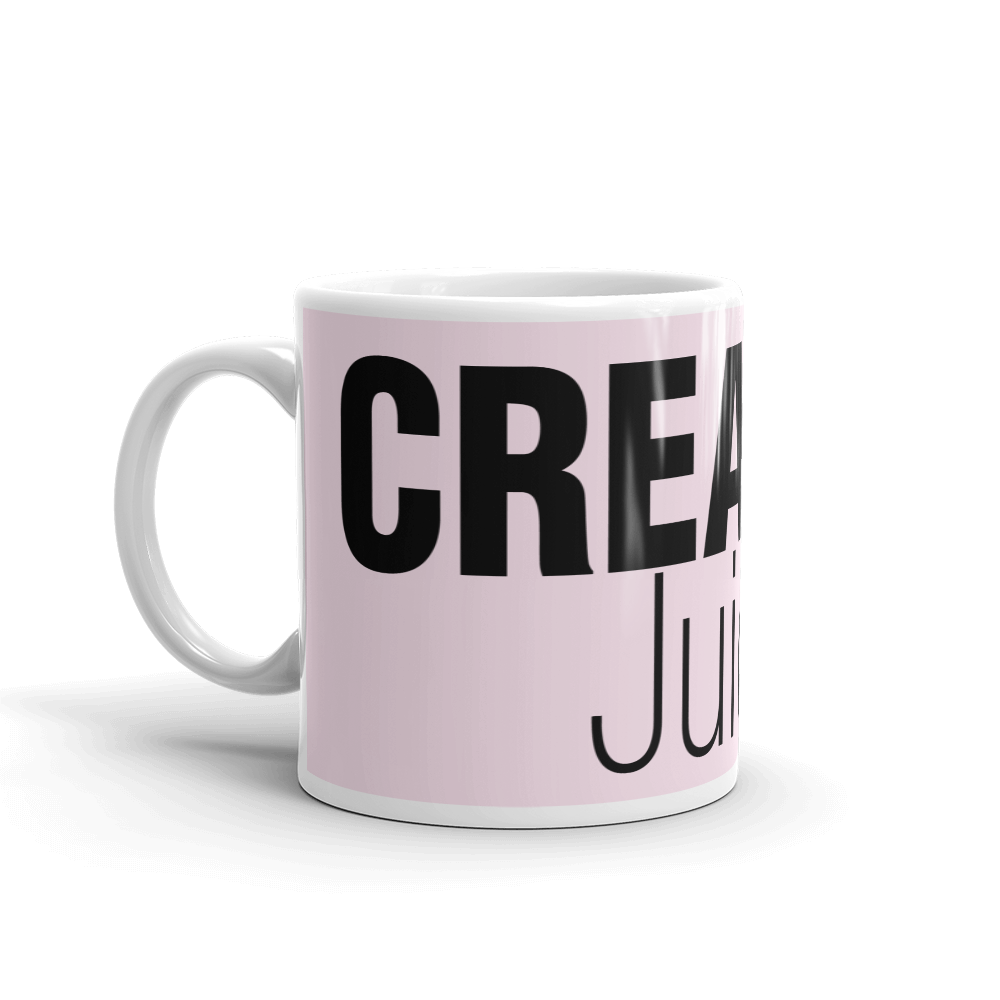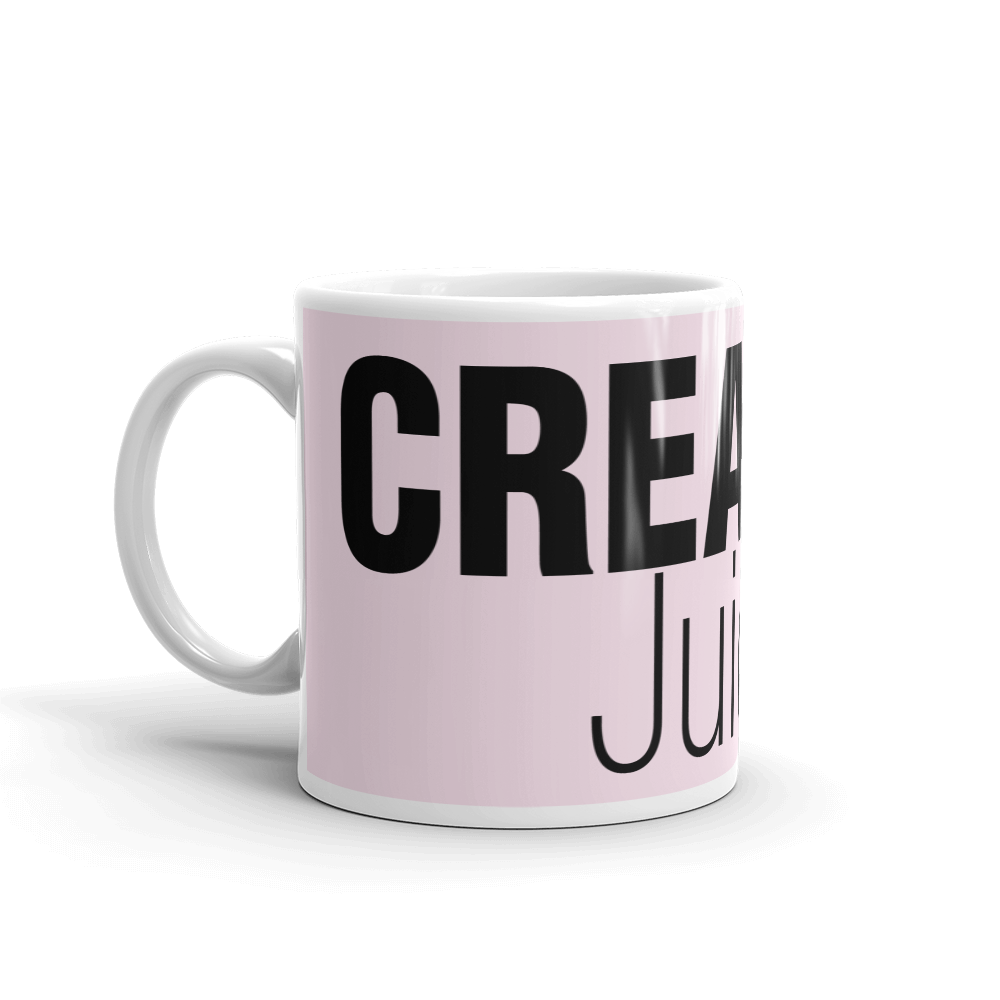 "Creative Juice" Mug
You know that moment when you're drinking coffee then suddenly the caffeine kicks in? Ideas begin flowing, blog posts get typed, s#it starts getting done. All thanks goes to the "Creative Juice". Show your appreciation for the positive effects of caffeine on your creativity with this mug.
And hey, maybe your creative juice isn't coffee...perhaps it's tea, hot chocolate or Patrón. It's all good, no discrimination here!
Details
Capacity- 11 oz
Microwave and Dishwasher safe
*Ships in 1 week
© Color Hug. All rights reserved.